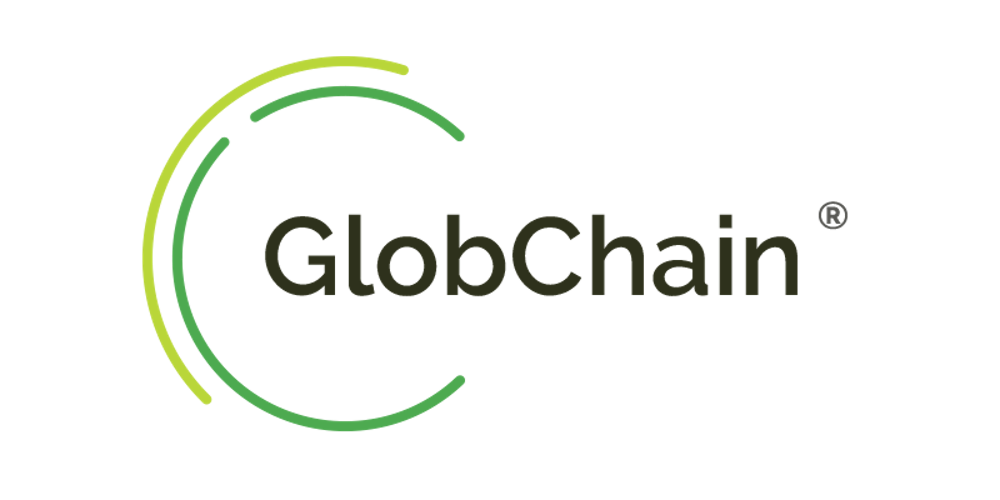 ---
The IT company Globis launched the initiative GlobChain on the 21 of November 2017. Who else can better describe GlobChain than the CEO of Globis himself?
"GlobChain® is a technology platform that enables Logistic Service Providers to optimize their operations through the use of innovative integration and data science technologies. GlobChain® is a co-creation initiative of several software companies that add value to a growing number of fascinating data hubs. GlobChain® is also a community that offers training, technology guidance and supply chain best practices. Inspired by Globis®, a leader in designing software for supply chain management." - Karel Van den Berghe, CEO – Globis software
The launch event wanted to kick-start a virtual network connecting Logistic Service Providers, driven by technology and inspired by Globis. The event was divided in three parts: Manage, Connect and Optimize. The event was concluded by an interview with Alexander De Croo, federal minister for Digital Agenda.
Manage
The manage part consisted of four keynotes. Roderik de la Houssaye started with a talk about Nedcargo and their Wasteless Supply Chain. Nedcargo is a logistics service provider for food and beverage trucks. They want to create a waste-less supply chain with a very important role for ICT and a better communication with their customers and the customers of their customers.
Bart Dessent from Ewals Cargo Care talked about Financial Planning and Controlling. They are making choices based on CO2, the environment and reliability. They use different sorts of planning like the Trailer, Ferry/Train and customer planning.
The Coca-Cola Company's Zeger Van Neck, talked about their Data Strategies. Coca-Cola implemented system data driven decision making. The Coca-Cola System is formed by the Coca-Cola Company and their franchise bottlers. They believe that by working better together everybody benefits.
Kevin Overdulve from Deloitte closed the manage part with a talk about Supply Chain Collaboration. The message in his presentation was "It's all about collaboration".
Connect
The connect session was a panel discussion with the different partners of the GlobChain project.
Globis talked about the GlobChain platform.

NxtPort talked about the data utility platform for Ports.

Dakosy talked about their Douane software

Ishare illustrate the use of their data sharing

PhiData explained their barcode scanning and the application for logistics

Erwin Heyse helps in transport

Know.bi explained how data can be combined to gather new insights.

Juru talked about their blockchain platform
Optimize
Globis has developed four applications in association with their partners, the number will increase in the future.

GlobSync: Offers a platform to link different internal systems from logistics companies

GlobSearch: Enables sophisticated searches based on a semantic search platform on top of the data lake

GlobTrace: Monitors the supply chain

GlobLearn: Selflearning algoritmes search for improvements en weakness in the supplychain
The interesting day ended with an interview of the federal minister for Digital Agenda, Alexander De Croo.
The possibilities with GlobChain are growing. In the near future Know.bi will work together with Globis to create GlobView, a data analytics platform that will be built on top of the data lake.